Conveniently located in the Mitcham Square Shopping Centre, this stylishly  appointed 7 Cinema complex boasts the very latest in presentation and comfort.
Ticket Prices
Adult $18.00* / 3D Films $21.00*
Centrelink/Full-time student $16* / 3D Films $19.00*
Child $15* / 3D Films $18.00* (3 to 15 under 3 free)
Seniors $13.00* / 3D Films $16.00*
*Some conditions may apply. Event pricing applies to special events.
Wheelchair access to all auditoriums
Restricted undercover and off-street parking available
Bus 171 or 171A run daily from the City or take the Belair train and alight at Mitcham Station
Dolby Digital surround sound in all auditoriums and featuring state-of-the-art Krix Speakers from the Quatrix Range. Quake Sound – Cinema 1.
Your viewing pleasure is guaranteed with stadium seating in all our auditoriums with plenty of leg room for all!
We offer all our auditoriums for hire. Ideal for Corporate presentations and social clubs with or without films. We also offer a range of catering options, check out our Group Functions.
Located in the Mitcham Square Shopping Centre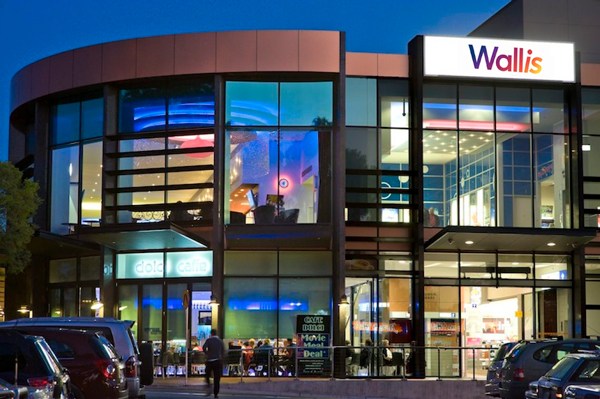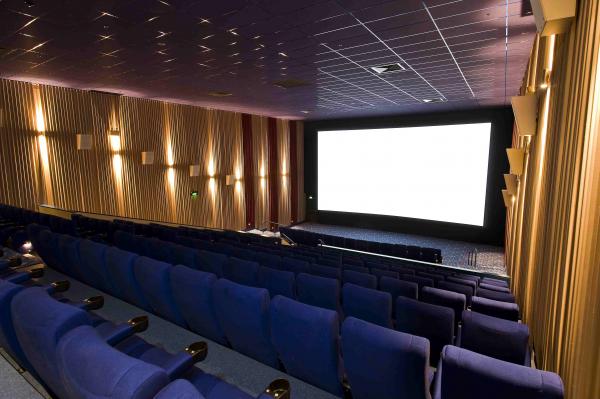 View Sessions
Showtimes / Mitcham