Set in the picturesque gardens of historic Auchendarroch House and conveniently located in Mt Barker's main street, this complex boasts 7 auditoriums with the latest in Cinema Technology and Stadium Seating comfort.
Ticket Prices
Adult $18.00* / 3D Films $21.00*
Centrelink/Full-time student $16* / 3D Films $19.00*
Child $15* / 3D Films $18.00* (3 to 15 under 3 free)
Seniors $13.00* / 3D Films $16.00*
*Some conditions may apply. Event pricing applies to special events.
Wheelchair access all sessions
Free easy access parking available
City and local buses only a short walk from the cinema complex in Hutchinson Street
Dolby Digital surround sound in all cinemas. Quake Sound – Cinema 1.
Your viewing pleasure is guaranteed with stadium seating in all our auditoriums with plenty of leg room for all!
We offer a range of catering options for your next corporate or social club function, check out our Group Functions
Movie Dinners and Movie Lunch deals available with Wallis Auchendarroch House and Tavern, please enquire
Check out the Wallis Auchendarroch House and Tavern
Within easy walking distance of Gawler Street, the heart of Mt Barker's shopping district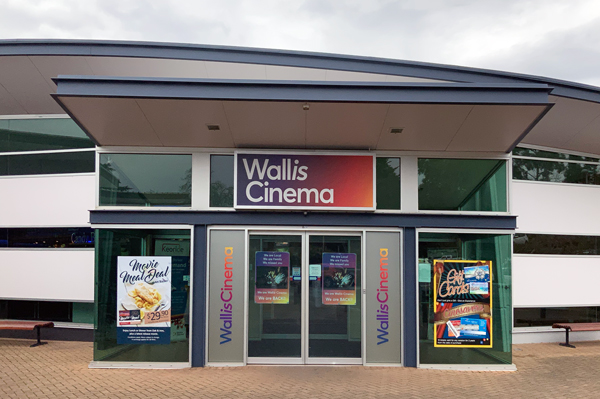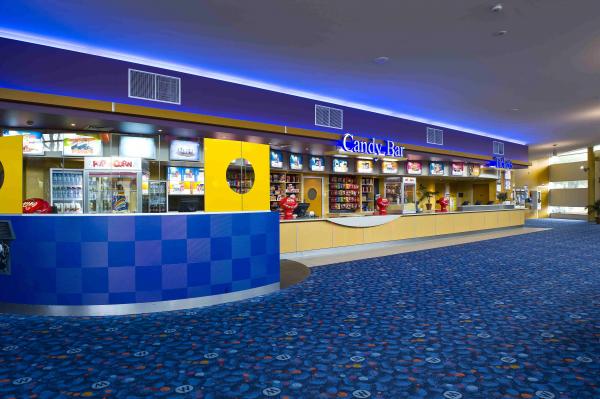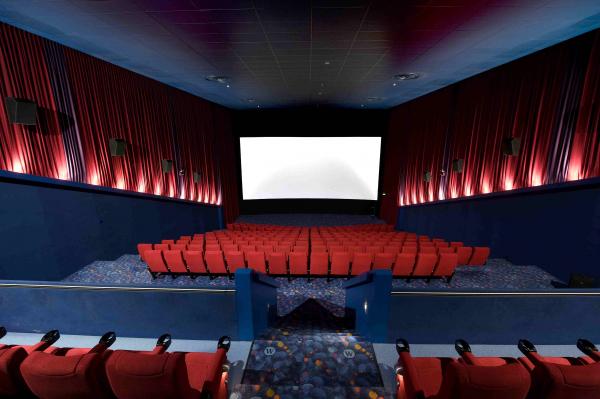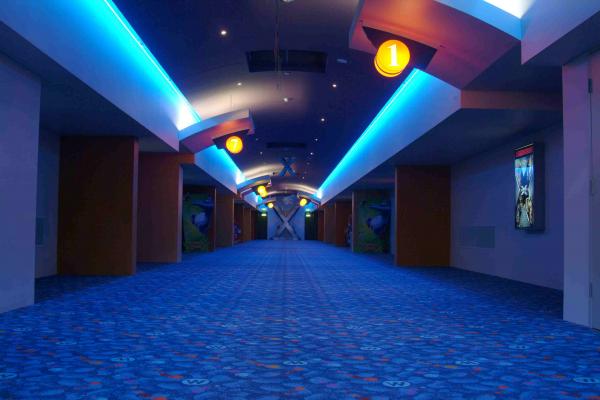 View Sessions
Showtimes / Mt Barker