Situated in Noarlunga, the hub of Adelaide's southern suburbs, this five screen Cinema complex is perfect for all movie goers.
Ticket Prices
Adult $18.00* / 3D Films $21.00*
Centrelink/Full-time student $16* / 3D Films $19.00*
Child $15* / 3D Films $18.00* (3 to 15 under 3 free)
Seniors $13.00* / 3D Films $16.00*
*Some conditions may apply. Event pricing applies to special events.
Wheelchair access to all auditoriums
Free parking available
Adjacent to bus and train interchange
Dolby Digital surround sound in all auditoriums, featuring state-of-the-art Krix Speakers from the Quatrix Range. Quake Sound – Cinema 1.
Your viewing pleasure is guaranteed with stadium seating in all our auditoriums with plenty of leg room for all!
All auditoriums are available for hire. Ideal for Corporate presentations and Social Clubs with or without films. We offer a wide range of catering options, check out our Group Functions
Movie Dinners available in conjunction with Yum Sing (Chinese)
Adjacent to Colonnades Shopping Centre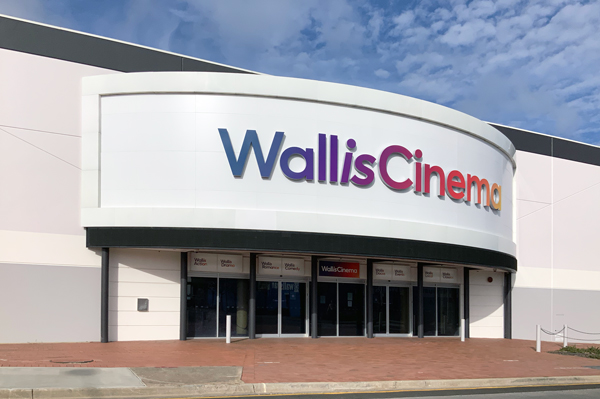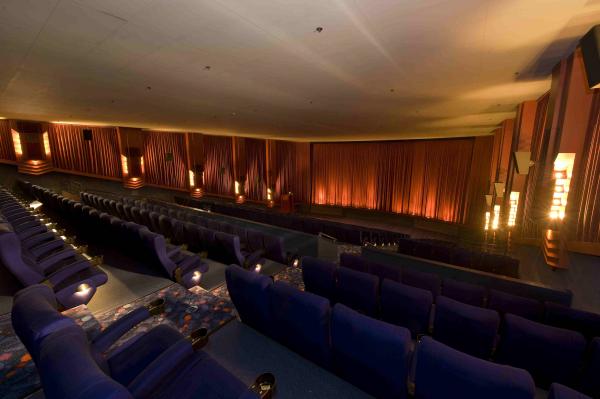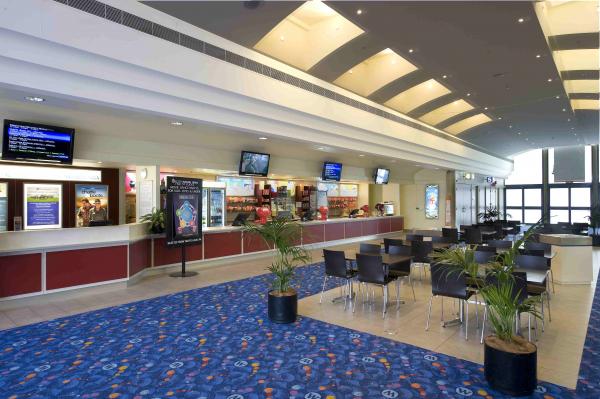 View Sessions
Showtimes / Noarlunga